Point and click interface
Our goal is to make web data extraction as simple as possible. Configure scraper by simply pointing and clicking on elements. No coding required.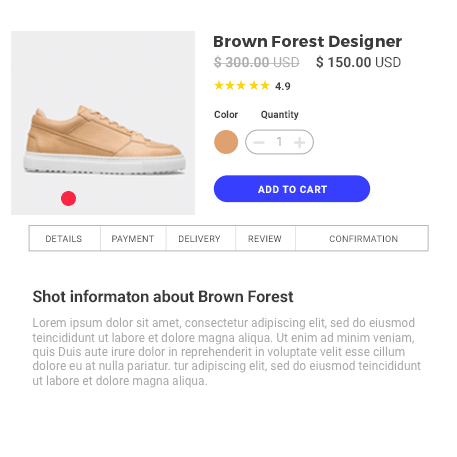 Extract data from dynamic web sites
Web Scraper can extract data from sites with multiple levels of navigation. It can navigate a website on all levels.
Categories and subcategories
Pagination
Product pages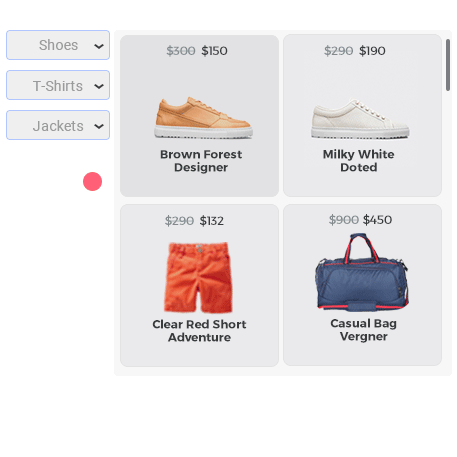 Built for the modern web
Websites today are built on top of JavaScript frameworks that make user interface easier to use but are less accessible to scrapers. Web Scraper solves this by:
Full JavaScript execution
Waiting for Ajax requests
Pagination handlers
Page scroll down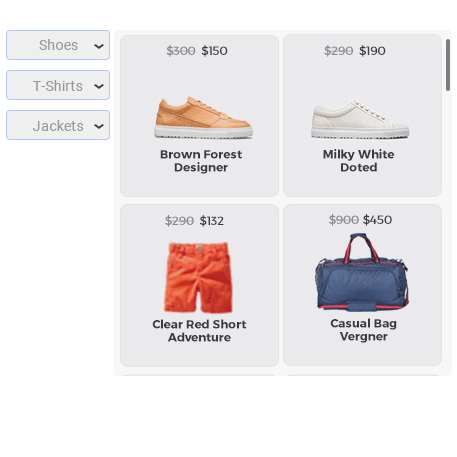 Modular selector system
Web Scraper allows you to build Site Maps from different types of selectors. This system makes it possible to tailor data extraction to different site structures.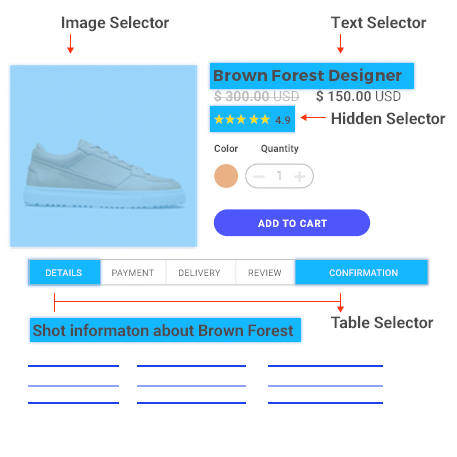 Export data in CSV, XLSX and JSON formats
Build scrapers, scrape sites and export data in CSV format directly from your browser. Use Web Scraper Cloud to export data in CSV, XLSX and JSON formats, access it via API, webhooks or get it exported via Dropbox.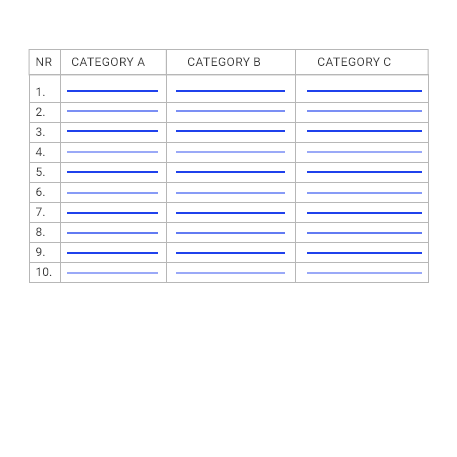 Start using Web Scraper now!
Install Web ScraperChrome extensionFirefox add-on